1 OF 1 "OLIVE" HOOD W/ BACK DESIGN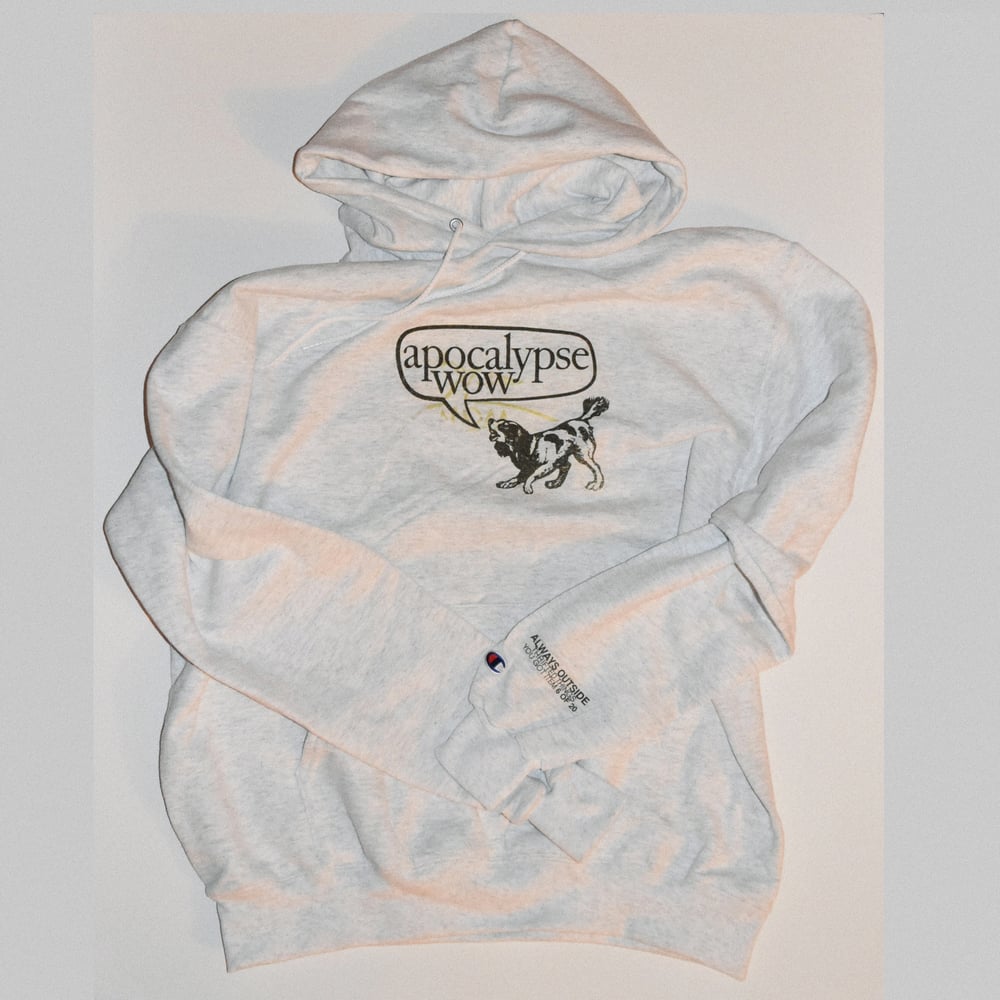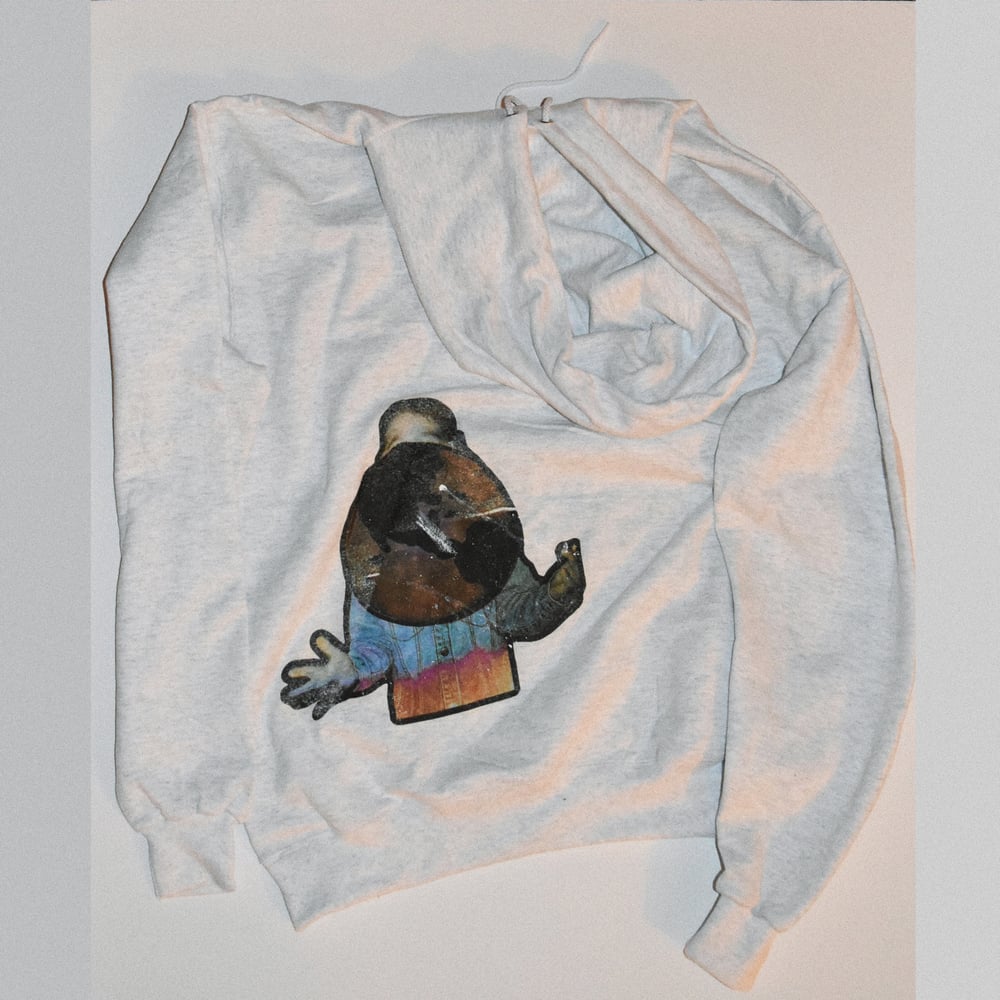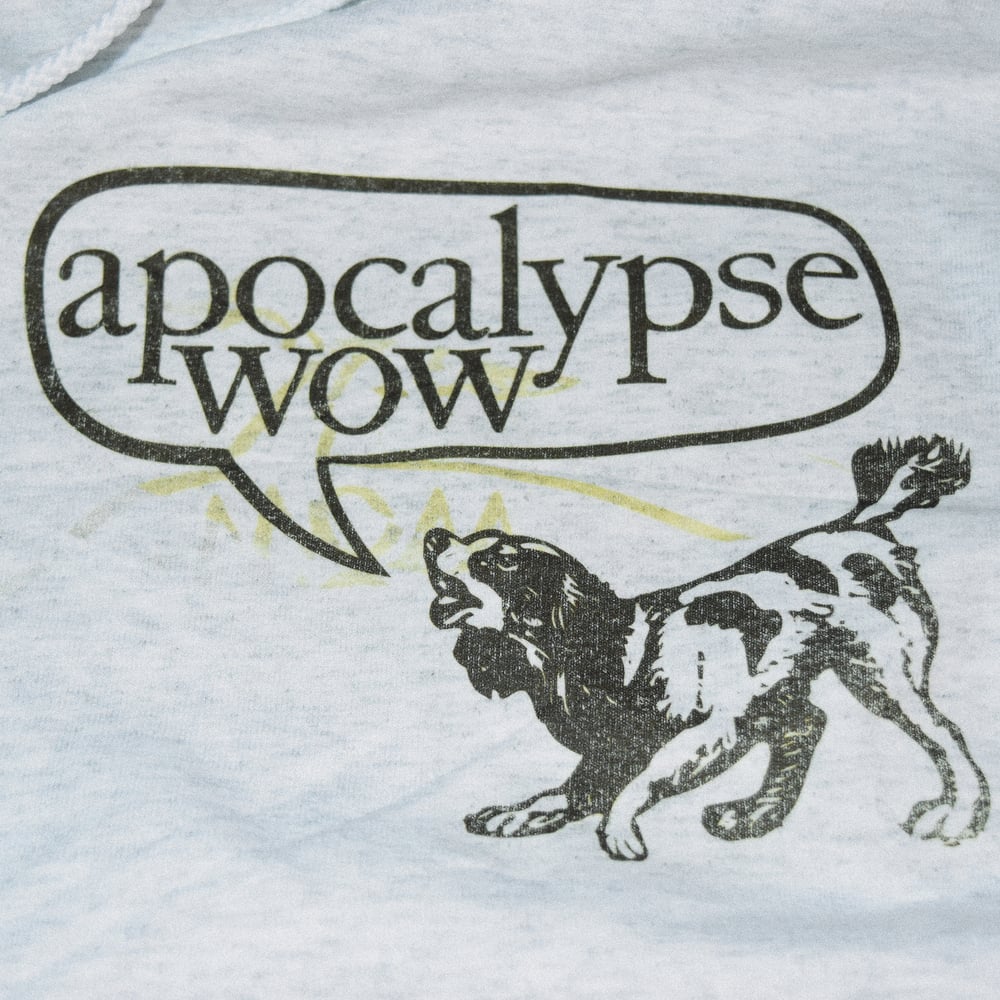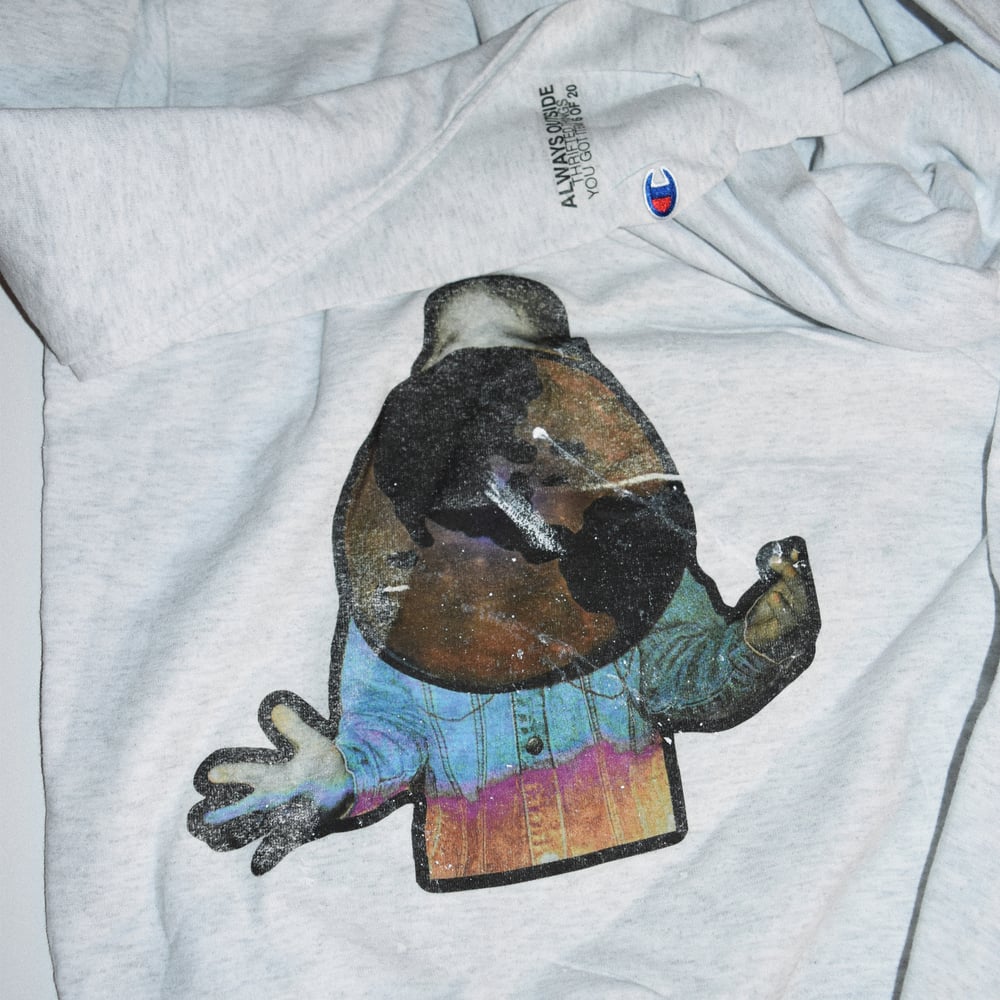 Features a slight misprint on the front logo in addition to a backside image. Handprinted "OLIVE" design with ALWAYS OUTSIDE sleeve label numbering your piece.
DISCLAIMER: All pieces in the 1 of 1 sample collection include partially faded and imperfect prints - your piece may or may not include minor paint splatter on the garment, printing errors, etc. Environmentally friendly dye.